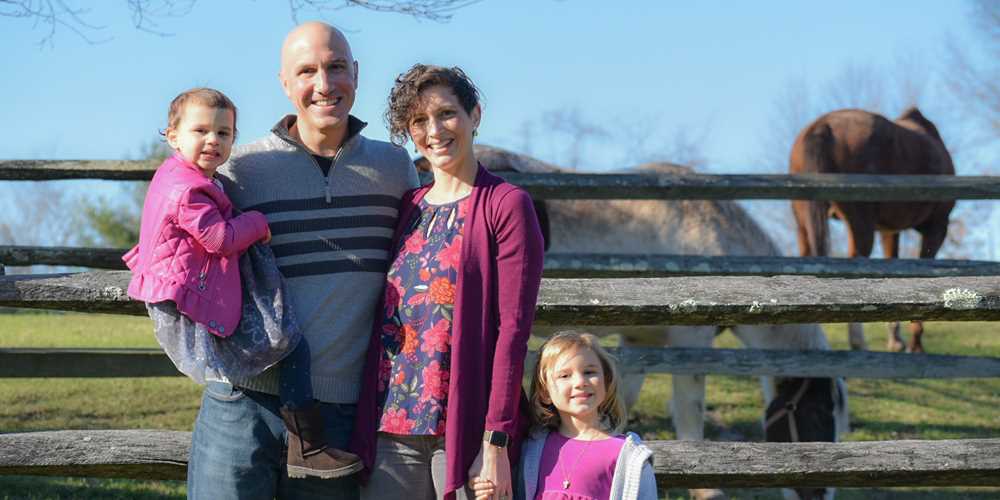 The Clean Plate Kitchen is open!
We are serving Friday-Sunday, 11am-8pm on our patio.
At this time we will have reduced seating as we get our bearings while we are continuing to hire and train our team. We will have QR code's on the tables making service and ordering easier and more efficient. Our staff will be available to assist, guide, answer questions, and provide you with a comfortable low contact dining experience.
Our indoor dining is closed at this time, we do have seating available on our covered porch. Seating will be first come, first serve, as we will not be taking reservations this season and a waitlist will be available, when needed.
We know you are excited to dine with us and we can't wait to serve you! We want to thank you in advance for your understanding and patience during these trying times. Due to the industry staffing shortage, we have some limitations on our offerings.
Our goal is to provide you with healthy, fresh, Feel Good Food with a fast casual, relaxed, dining experience on our patio. We have made some changes and navigating the best that we can and will continue to evolve and adapt as the environment, staffing, and the industry continue to evolve. Thank you again for your respect and kindness to our team, as we are all learning and doing our best to serve you.
And good news... Our prepared meal service, Feel Good Food at Home will continue to offer meal prep during the week. Menus are updated weekly, place orders by Sunday at 7pm for Tuesday delivery or pickup.
Thank you! The Piazza Family