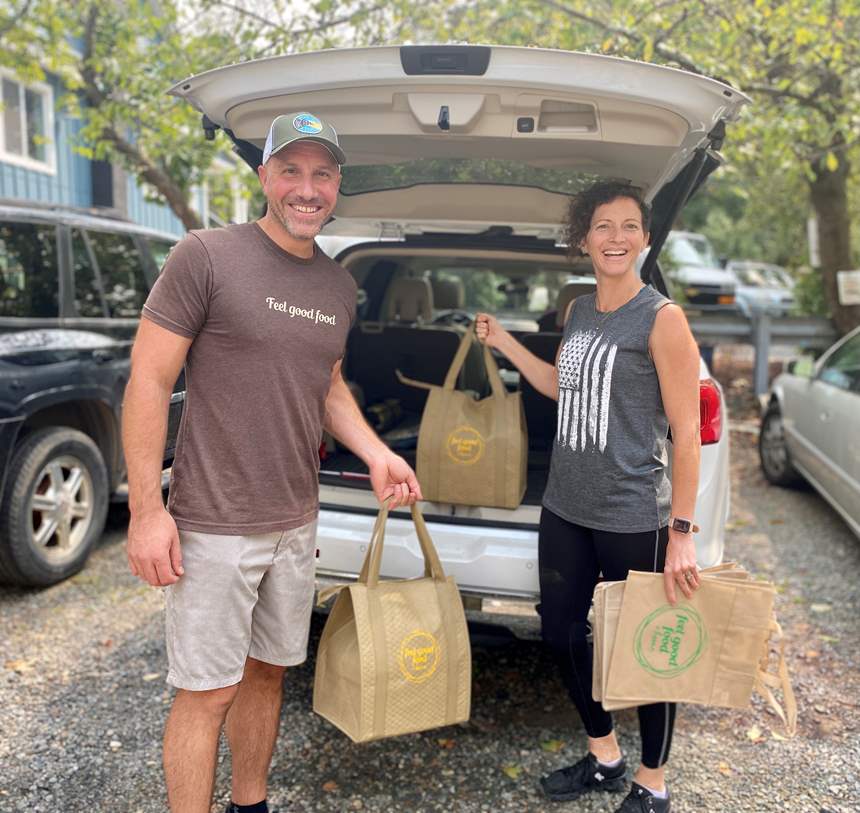 The Clean Plate Kitchen is closed!
We want to thank you in for your understanding, patience, and support during these trying times.
We are making changes to our family & work life as we adapt to the current environment, staffing, and the industry demands, we are continuing to evolve.
And good news... Our prepared meal service, Nourish to Heal will continue to offer meal prep with expanded dates and area. Menus are updated weekly, visit our site for details and ordering!
We are excited to have moved to our new kitchen. We have exciting expansions in the works, to include private parties, pop-up events, and cooking classes. We are not gone, just evolving!
Thank you! The Piazza Family